Computerized Maintenance Management Systems (CMMS) helps to achieve:
Equipment readiness.
Lowest idle time.
Higher equipment performance.
Lower repair cost.
Safety in operation
Defintion of maintenance
Maintenance is defined as technical actions in checking, adjusting or replacing a component of an equipment to maintain or restore the equipment to its normal operation after a duration of operation, ensuring it to work stably and reliably after maintenance and repair.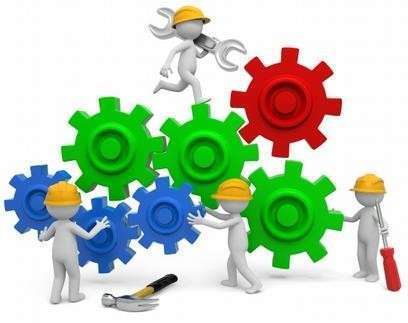 Maintenance and repair methods
Preventive maintenance: This is the basic maintenance method today in which current operating parameters are checked in comparison with initial ones from manufacturers to maintain or replace spare parts following a defined period.
Corrective maintenance: This is costly in the long term. With this "failure-based maintenance", replacement is done when the equipment runs to death. It can affect the whole production line.
Condition-based maintenance: This is the most professional and optimal maintenance. The equipment with meter readings will give warnings when the meter readings reach the thresholds of safe operation, forecast and recommend actions to get back to the safe operation.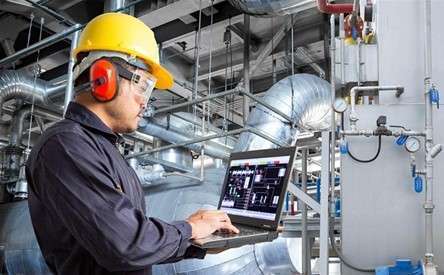 Maintenance roles in mechanical and electrical production equipment
CMMS provides a comprehensive system to support equipment management, maintenance and repair on a defined process.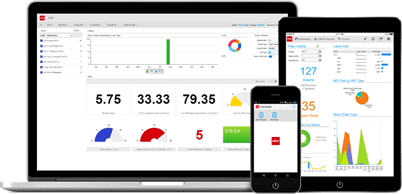 Comprehensive management of equipment information:

Equipment list: Code, name, type, category.

Attached documents: Vendor documents, operating manuals, maintenance or repair records.

Tree structure: Organization, location, system, equipment, spare parts.

Spare parts, similar spare parts, replaced equipment.

Links with equipment's maintenance and repair processes.

Equipment history: Installation date, dismantle date, maintenance times, incidents.

Operation information: Operating duration, safe operating thresholds, check times.

Customized reports: Search, exported information, business reports.

Maintenance and repair management:

Applied business process lists of maintenance and repair.

Activities in each business process.

Quotas of materials, tools and man hours, estimated time of job completion.

Maintenance planning in terms of periods, working time, current status, incidents.

Customized work request generation on a time base.

Work request generation on a threshold base.

Corrective work request generation.

Management of maintenance and repair activities, giving requests and warnings for actions.

Customized reports in terms of planning, businesses and others.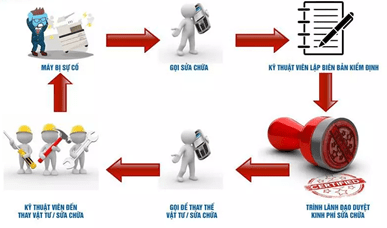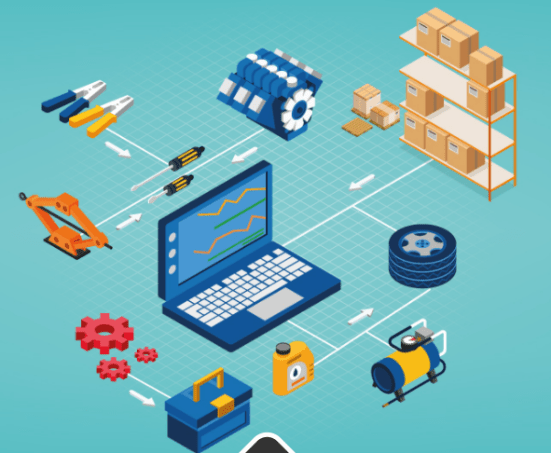 Material management:

Material list and information.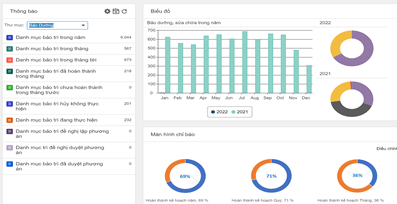 Warnings, assessment and analytics:

Customized reporting with criteria-based charts.

Customized warnings per request.
Related products
Back