Integrated management based on geographic information
Geospatial Platform Application
The solution is built on the basis of a GIS geospatial system, supporting location-based information confirmation and coordination of response/treatment units easily and quickly.
Improve capacity to receive information
SMART-CITY|SAFE-CITY deployed and integrated with communication systems, sensors, alarms, cameras and hierarchical systems to receive alarms, helping to speed up the process of receiving and validating information.
Operation hierarchy
A clear hierarchy for coordinating, receiving and processing information combined with a management system, troubleshooting, and sharing information through a central system.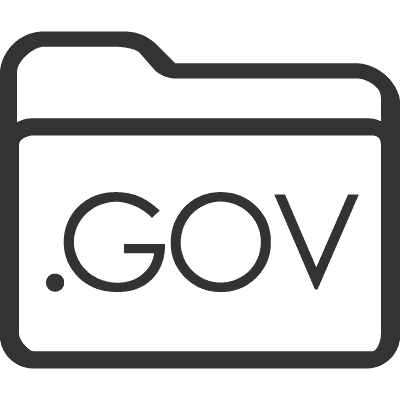 E-GOV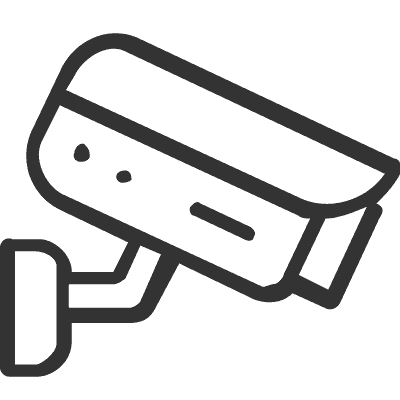 Public Security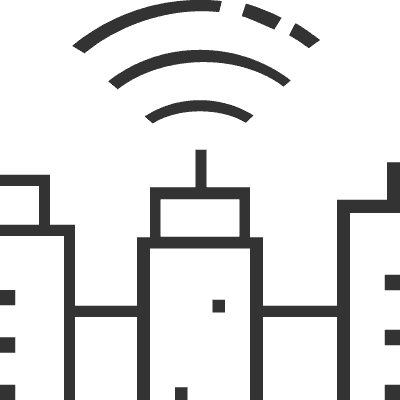 Smart City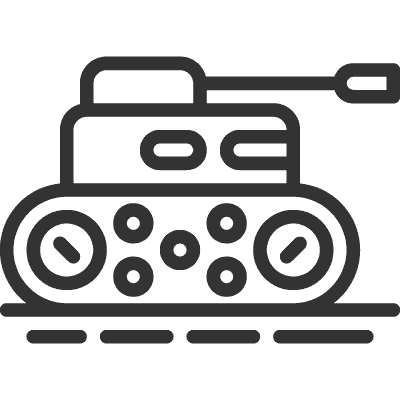 Naitional Defense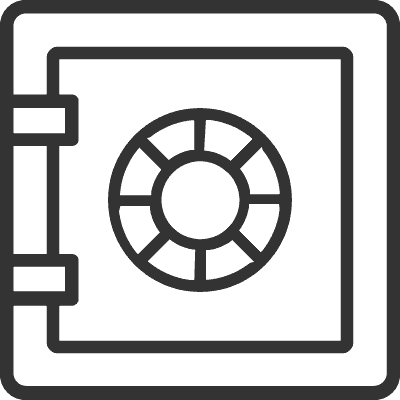 Asset Management