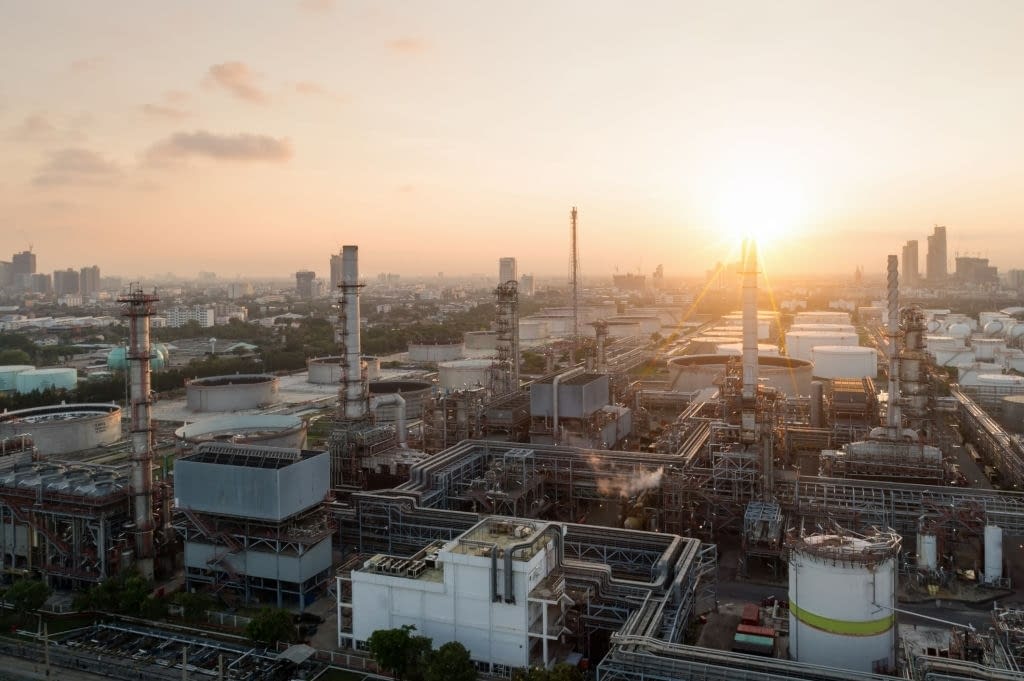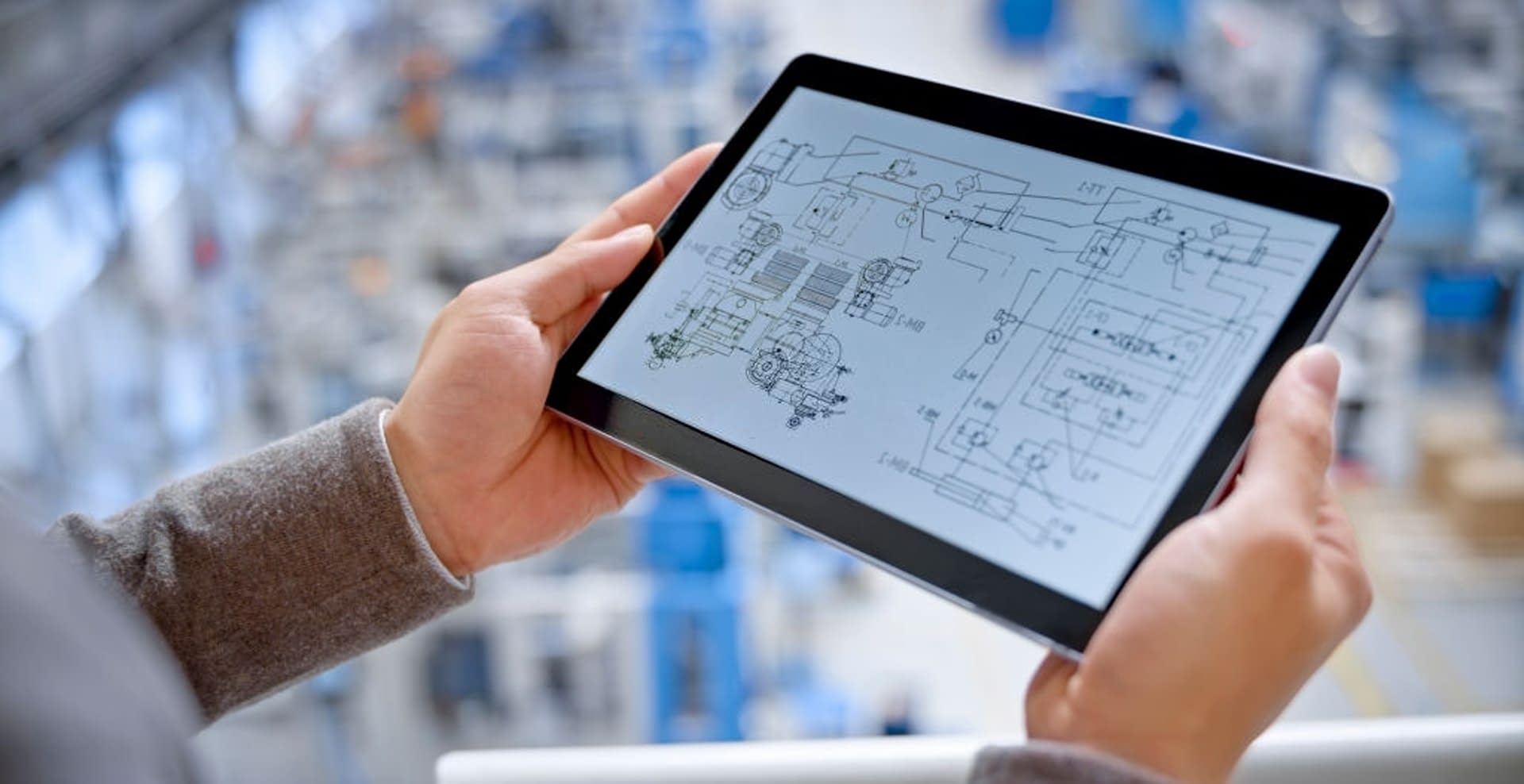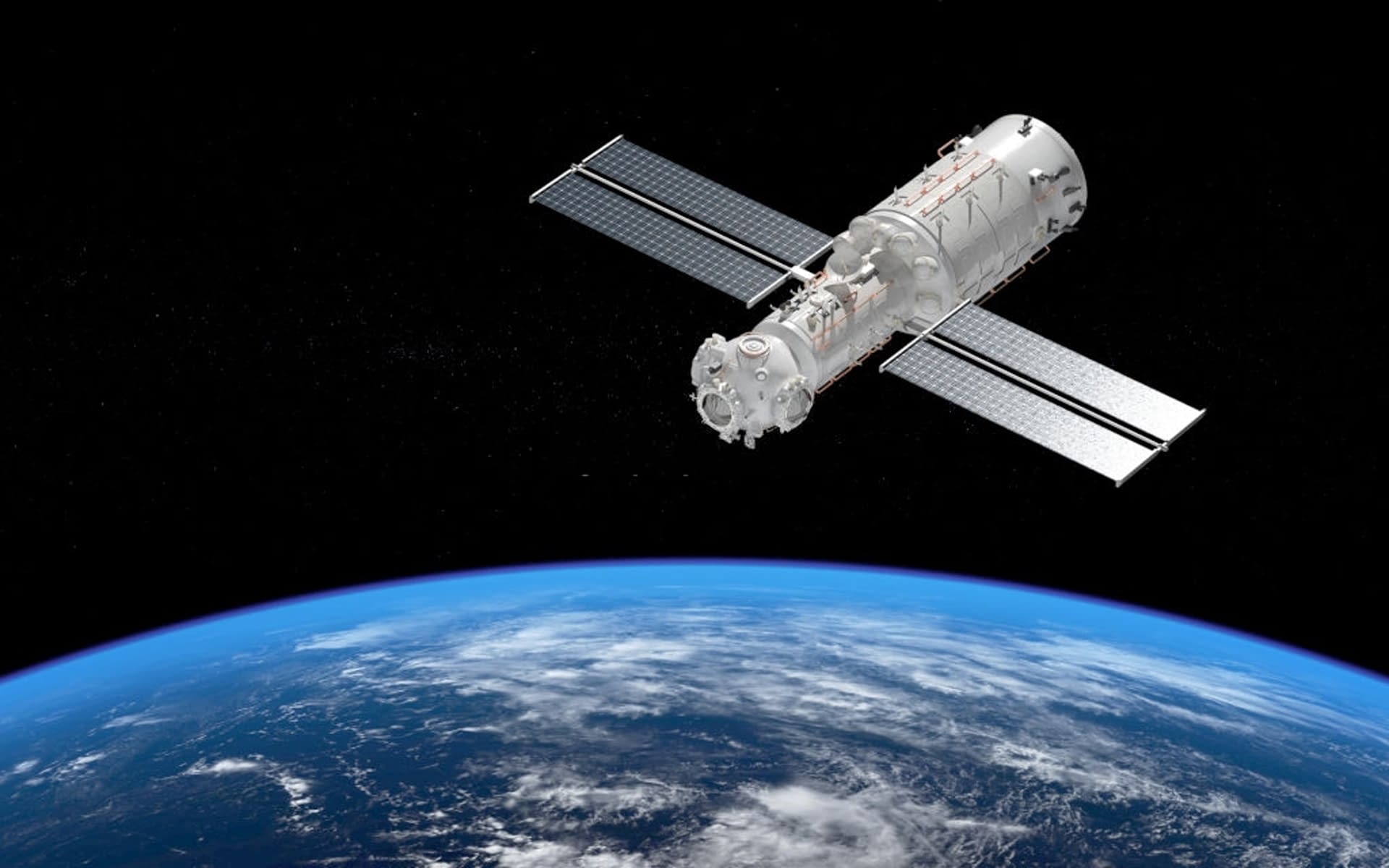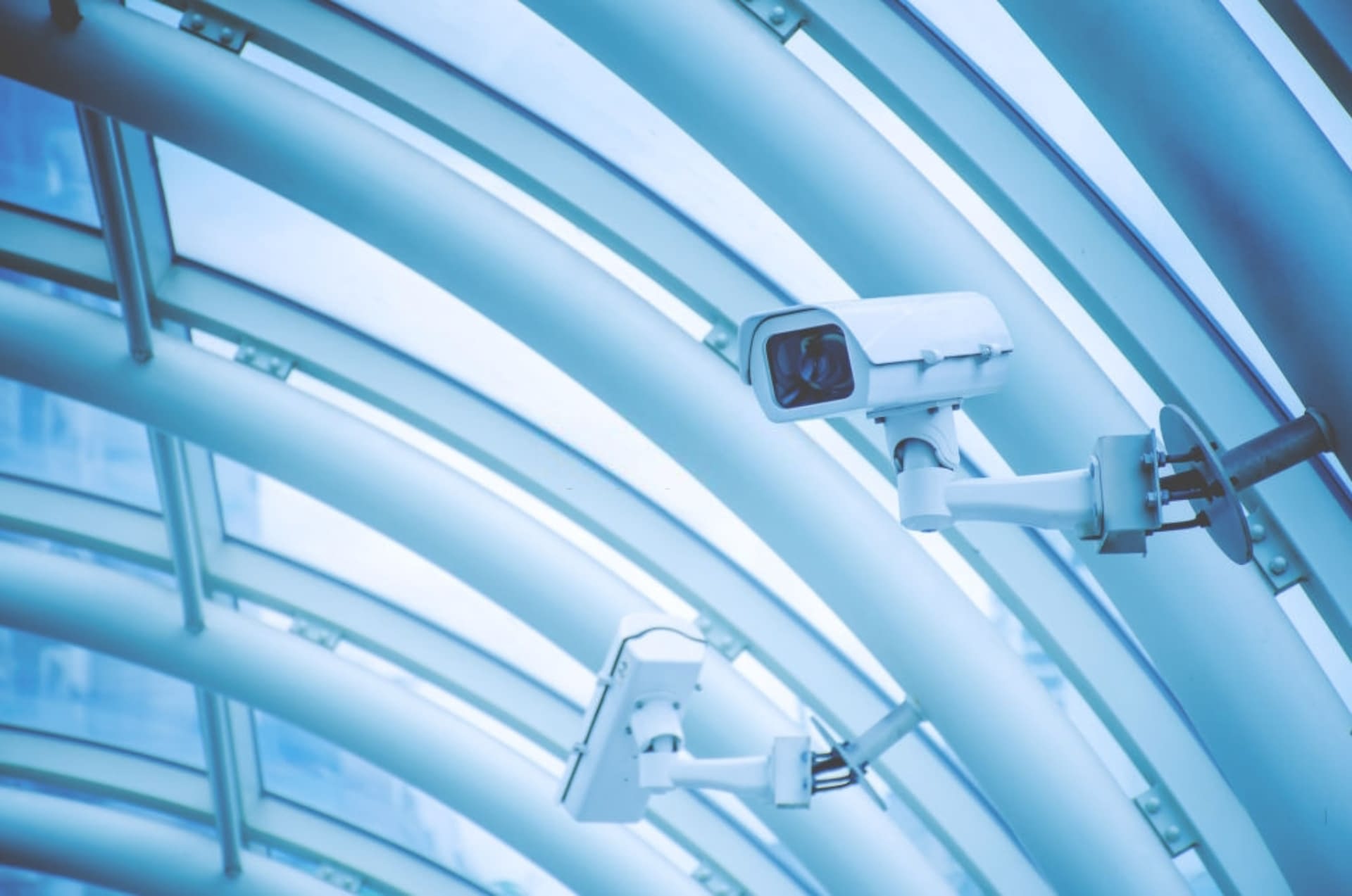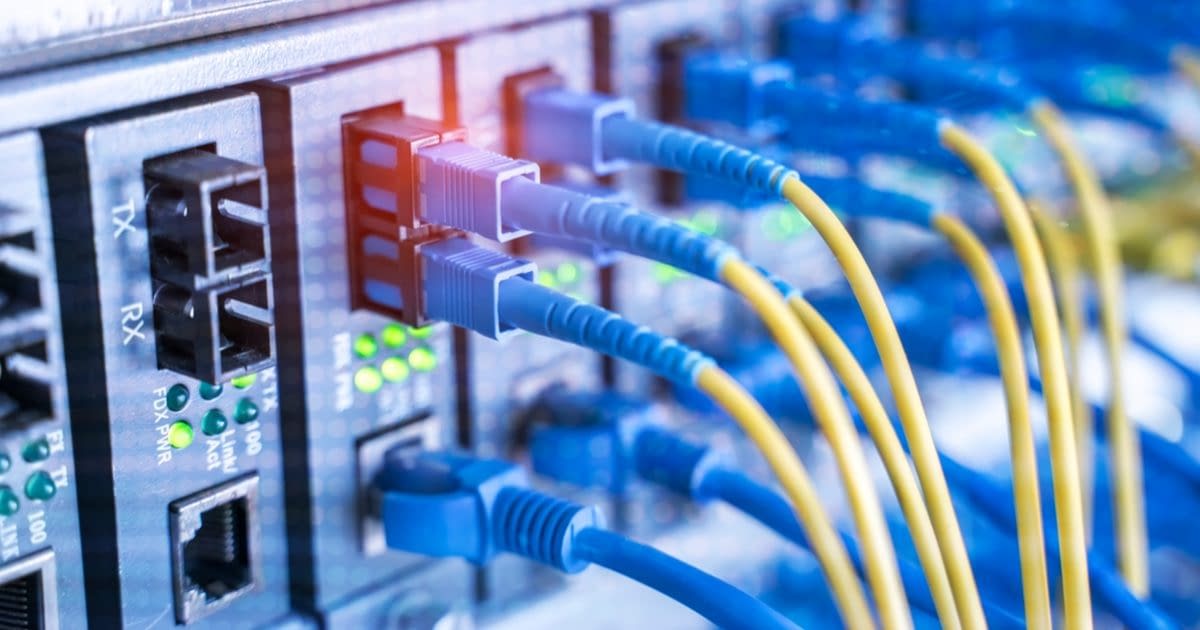 QUẢN LÝ BẢO DƯỠNG
SOLUTION
MANAGEMENT OF CONSTRUCTION MAINTENANCE
We provide Infor EAM solutions that are used in asset management, equipment maintenance and maintenance for factories & industrial projects.
THÔNG TIN CÔNG TRÌNH
SOLUTION
CONSTRUCTION INFORMATION MANAGEMENT
Common environment for technical document management between project participants as well as project members.
QUẢN LÝ THIẾT KẾ
SOLUTION
DESIGN AND DESIGN MANAGEMENT
We provide industrial building management and design solutions. Designing Marine transport ships, Oil and gas drilling rigs.
KHÔNG GIAN
SOLUTION
APPLICATION USING GEOSPATIAL DATA
Providing comprehensive systems, solutions and services to customers in all fields of GIS, especially exploration, survey, measurement, mapping, remote sensing, and surveying industries for urban management and infrastructure technical networks based on geographic information.
AN NINH ĐÔ THỊ
SOLUTION
SMART CITY AND URBAN SECURITY
On the main foundation is the solution of receiving information and troubleshooting / emergency situations combined with integrated solutions of urban management and infrastructure technical networks to ensure the construction and management of urban life. Smart and safe marketing.
IT
SOLUTION
INFORMATION TECHNOLOGY INFRASTRUCTURE
True Technology information infrastructure services:
- Building network systems
- Dedicated storage network (SAN)
- Other professional services.
TrueTech has a strategic relationship with the world's leading corporations in the information technology fields
Proud to be a supplier of reliable products and services to many domestic and foreign customers
trong nuoc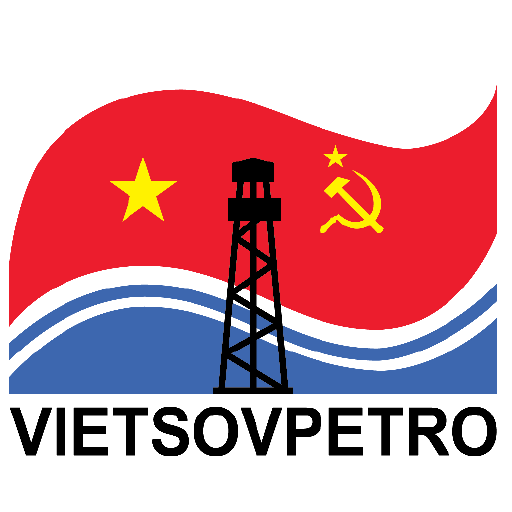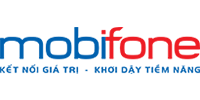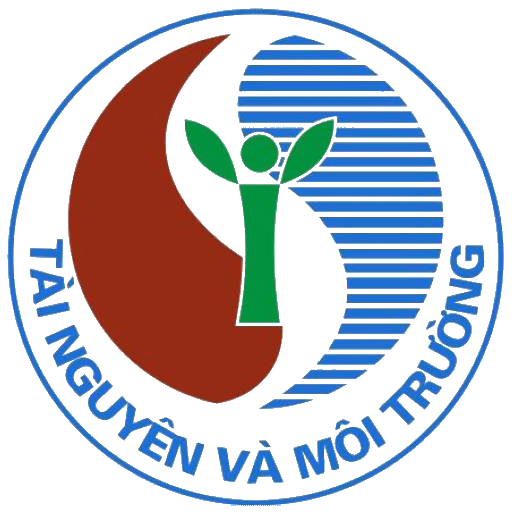 trong nuoc 2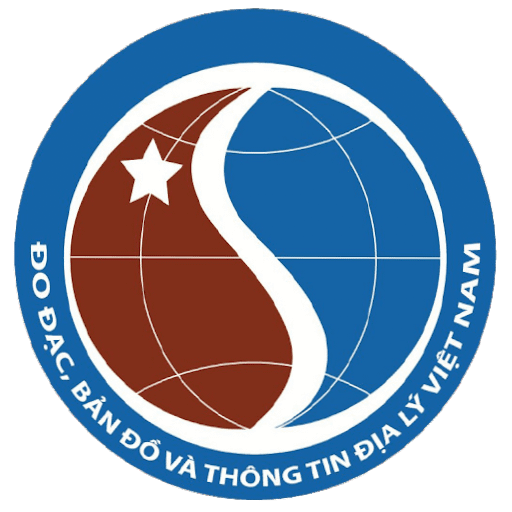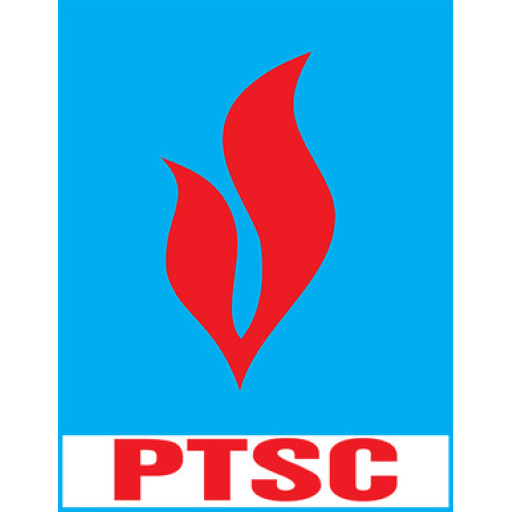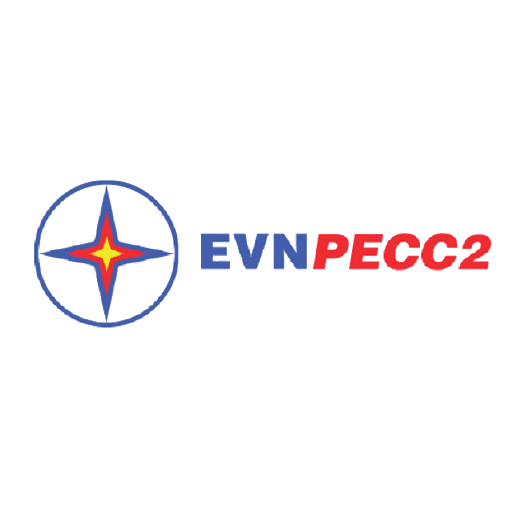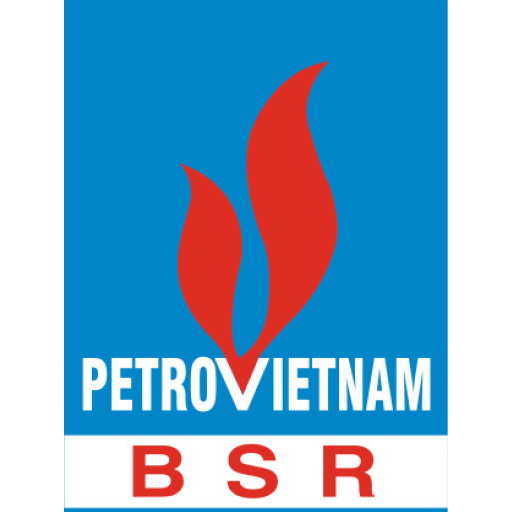 Manufacturing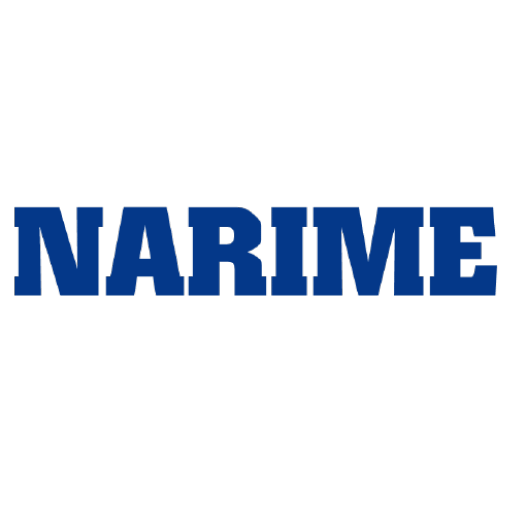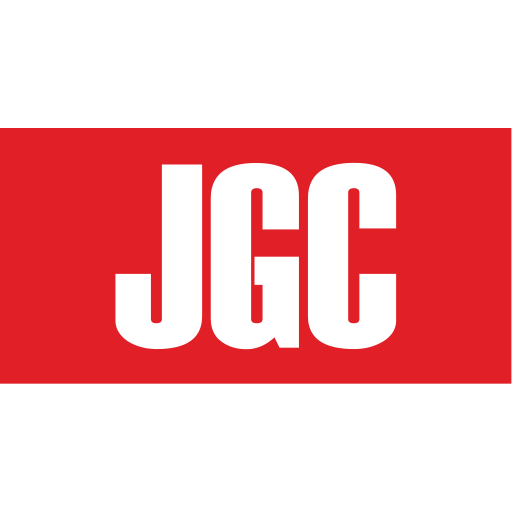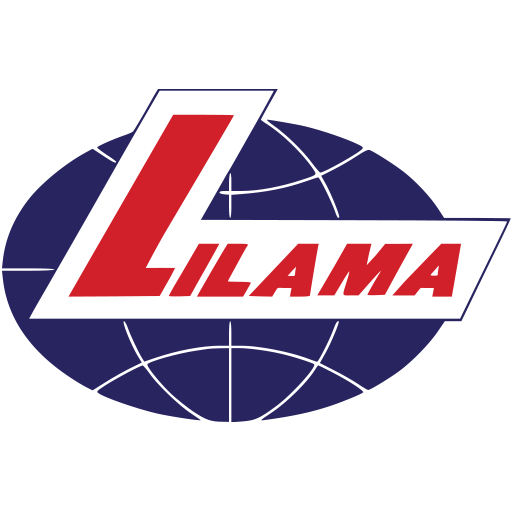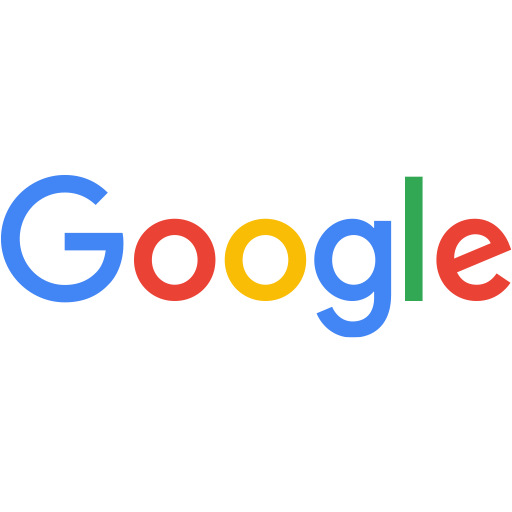 Manufacturing