The management objective is to ensure fleet uses with right purposes, rules, maintenance and repair plans so that the fleet is always in good conditions for effective usage and safety. Additionally, fuel and work costs are controlled.
Critical role in fleet management
Fleet management is the best way to cover management of vehicle quantity and quality before, during and after use:
Comprehensive management including maintenance, check, fuel control and driver management helps to minimize investment risks and vehicle operation as well.
Maintenance and turnaround plans are created and updated.
Management of vehicle insurance, registration and inspection in accordance with relevant rules is enabled.
The total cost of transportation is kept stable at minimum.
GPS-integrated system helps to record transportation duration and current location to plan appropriate maintenance plans.
Driving team is managed and updated if there are changes.
Driving team is organized, recorded and circulated to meet customers' requirements.
Critical information about maintenance and economic balancing in terms of used fuel, travelled kms, consumed oil, capita per vehicle or service lots is provided to managers.
Analysis and recommendations on cost alternatives (fuel, distances, repair) is given.
…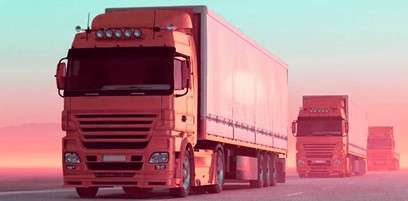 It is seen that huge quantity of work is existing in transportation enterprises. Conventional management with Excels can not fully meet the requirements of a large fleet or complicated organization of multi departments and personnel.
Powerful fleet management
Infor EAM provides helpful information and details about the fleet, maintenance plans, registration, operation, insurance, quality and fuel, etc to minimize operating costs.
Commitment with maintenance regulations: Detailed maintenance records and regular recommendations help managers to follow maintenance mand inspection activities. Automatic email alerts ensure maintenance on time. Fleet circulation directly from the system helps drivers with fastest and most accurate information to ensure smooth operation and less time waste.
Resource control: It is critical to control vehicle use, fees, inspection commitment, maintenance plan or vehicles under repairs to have optimum alternatives.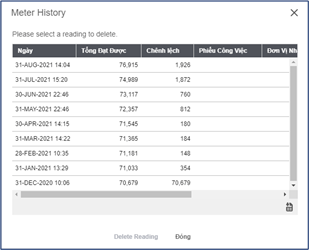 Fuel quota for each vehicle type and invoices for fuel can help enterprises to manage the practical fuel consumption.
Digitalization of management and inspection: All the information related to the asset is recorded in the system, ensuring closest management, history of maintenance, registration or repair for vehicle quality and age assessment.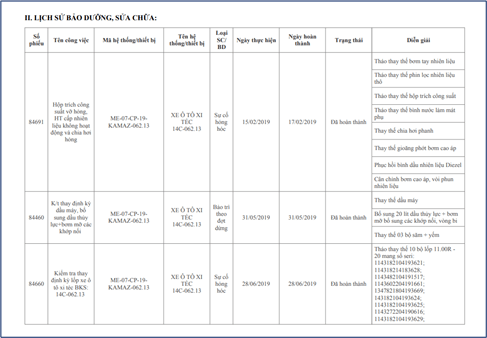 Incidents are allowed to be reported and checked on a real-time basis. Decisions can be quickly made with comprehensive reports and attached images.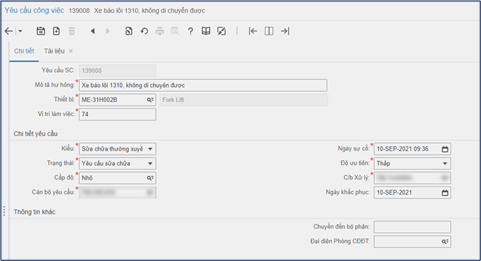 Human resource database: Information of drivers, service suppliers and other personnel are managed in an integrated database. Photographs and contact details are added. Personnel tags with barcodes are printed.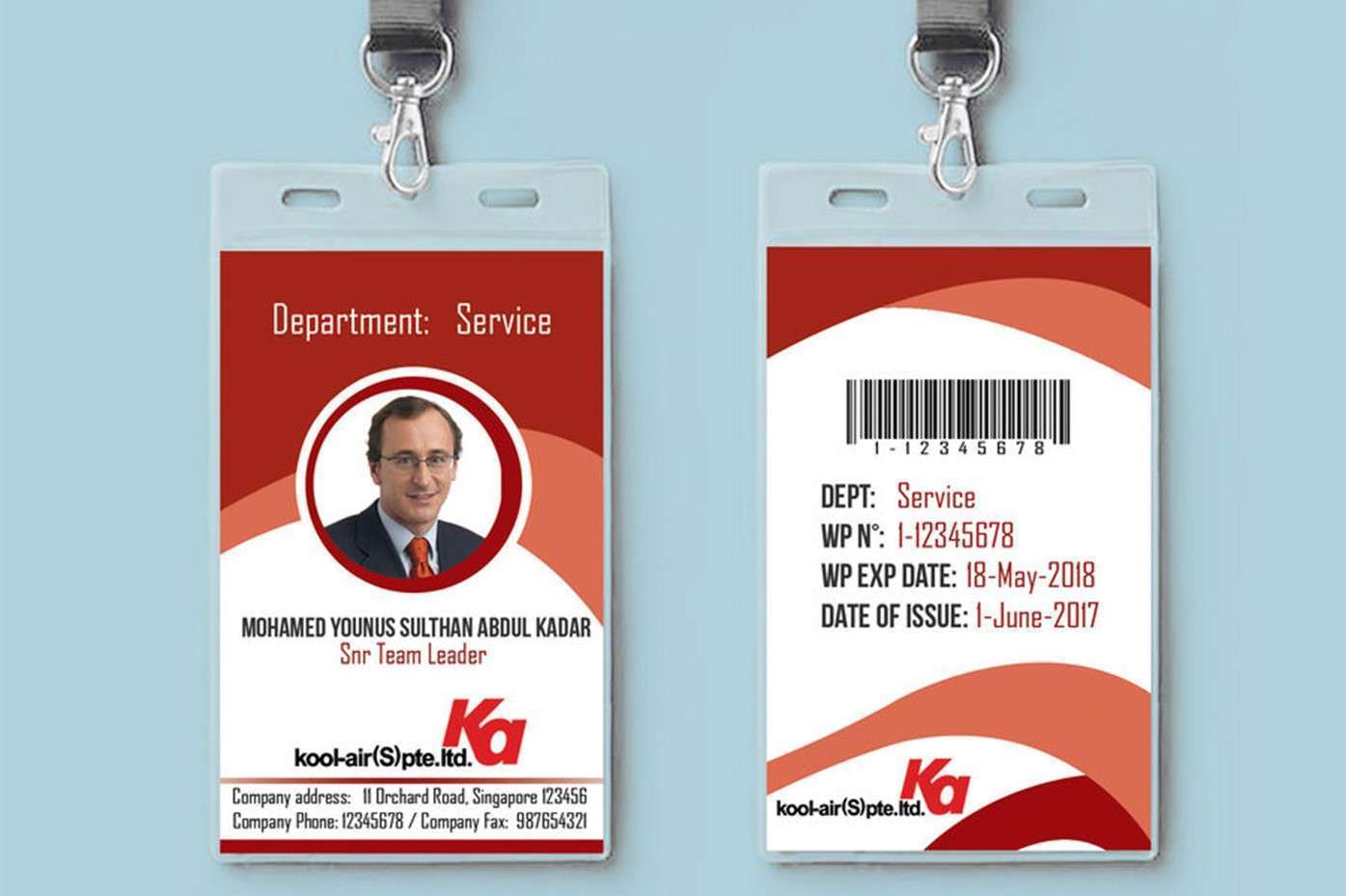 Cost analysis: Built-in charts are used to analyze cost trends related to fuel and maintenance for assessment of vehicle performance and suppliers. This chart type can be used for each vehicle to assess age and performance on the real data.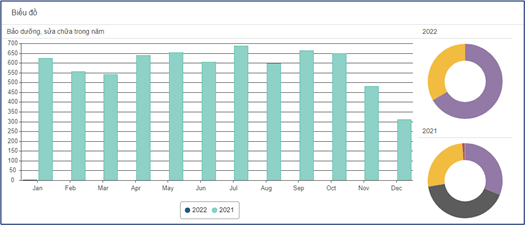 Infor EAM is a comprehensive solution which covers fleet management, circulation, asset control, human resource, age and performance, cost analysis and estimation, and operating optimization.
Related products
Back