Current chalenges
In addition to difficulties in geological locations and logistics of materials, offshore platforms are characterized by expensive, complicated and unavailable assets, resulting in usual Asset Life Extension (ALE). ALE factors are related to not only the hardware itself, changes in human resources but also corrosion, fatigue, outdated technology and changes, etc.
To assess these effects, Inspection and Calibration are independently carried out but their results are dependently related to maintenance activities. So, how can this data work together in a single platform?
Integrated maintenance
Working under corrosion and cavitation, changes and downgrading in the lifecycle of an asset should be assessed and forecast.
Based on this, inspection in Oil & Gas is a periodical acitvity as it is related to safety and registration renewals. Calibration is used for most instruments which need calibrated after some time of usage even they are not broken down.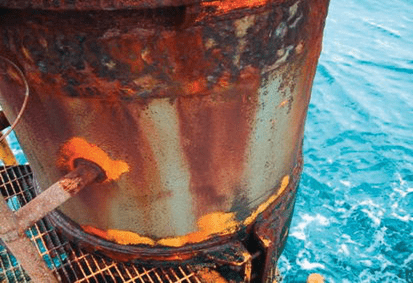 Computerized Maintenance Management System (CMMS) provides useful information about preventive maintenance plans to ensure that all the equipments are working under the Manufacturer's recommendations. However, it is not comprehensive to do such maintenance jobs under sea conditions and ALEs of the Oil & Gas equipment.
Offshore operators are always in need of more proactive informaktion and integrated methods to find possible occurences. To do this, inspections about corrosion, fatigue, physical distortion or cavitation are carried out without a delay in production. The final assessment reports will bring a series of calibation activities to have appropriate maintenance plans.
CMMS for offshore platforms is actually a solution of inspection, calibration and maintenance on a common database to improve reliability as well as ALEs.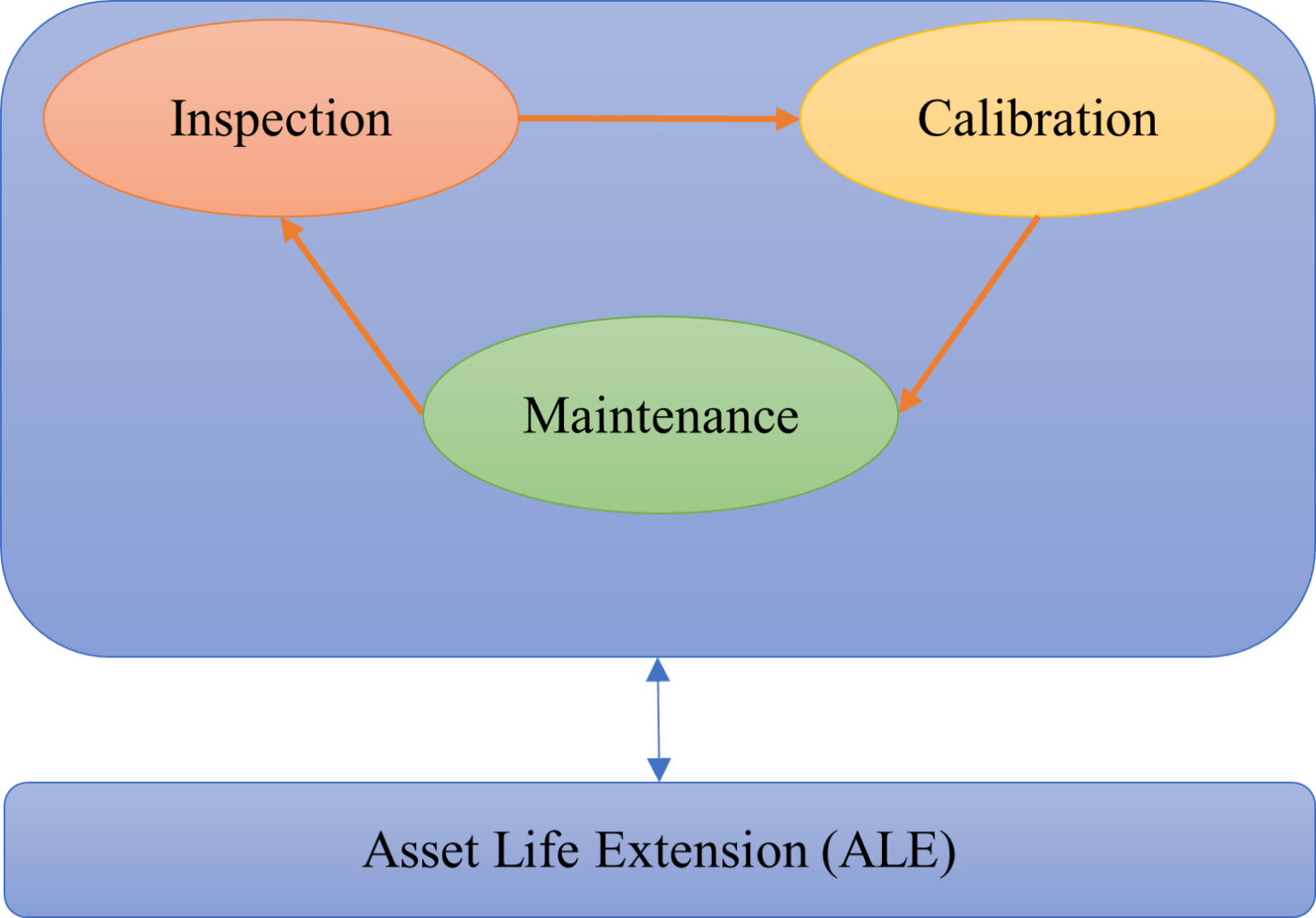 Support of ALE activities
Integrated inspection, calibration and maintenance activities are critical to ensure reliability and integrity of offshore assets. Doing an ALE activity, managers need to assess the equipment history in CMMS in terms of operation, drawings, inspection assessment, calibration reports and maintenance frequency. This information provides a real overview about integrity, reliability and possible risks to analyze which strategy should be used in ALEs.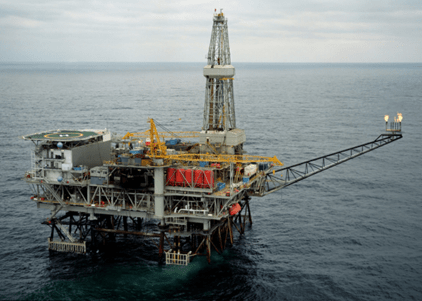 "Since InforEAM use, we realize a cirtical improvement in our service quality and cost reductions in maintenance and operation"

Matlas Pizzarro – Operation Manager, VTR Global.
Related products
Back