Are you facing one of these problems?
Unable to control the progress of document hand-over from sub-contractor.
Out-of-control in distributing documents and following internal work processing.
Time-consuming in review/approval processes.
Separated in management tools, enabling non-interaction and non-cooperation among users.
Difficult in searching and retrieving documents due to siloed storages and version management.
Costly due to paper work.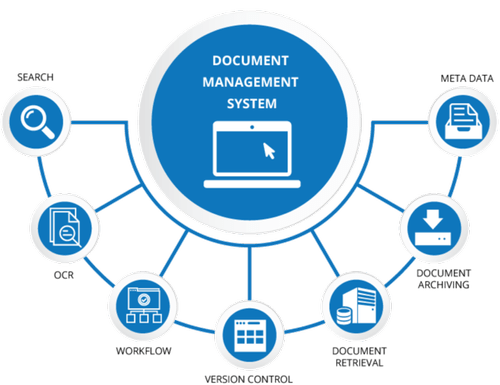 Resolve problems in traditional document management.
User-friendly interfaces and highly secured accessibility ensures the system to work in the most simple and flexible way.
Allow user specific system configuration and customization.
Unlimited in user access to the system.
Transmittal Management
Allow to store and support document exchange and transmission internally or externally among companies.
Master Document Register
Allow to store, management and search all document lists.
Distribution Matrix
Allow to create and distribute the documents in a matrix for review/approval in a pre-defined flow.
Email Notification
Allow notifictions of any events to users' emails.
System Reporting
Allow to export different reports from the system like project progress, document status, etc. Additionally, the system allows users to define their own report templates or content.
User and Accessibility
Enable highly secured accessibility. In addition to built-in rules, the system allows users to define their own roles and rights.